Welcome the the todo list, this page is full of tasks that you can help do.
Tasks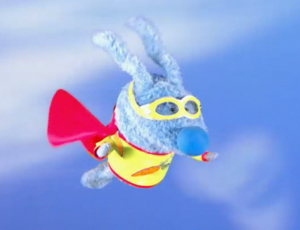 Bunnytown Characters: We need to gather the names of characters from Bunnytown, is there a name you remember? -- if so please add an article about them!
Bunnytown Episodes: We need to gather more info about each episode and need to add more episodes because there are some more Bunnytown episodes!
ALF Episodes: We need a picture and some content on most of the episodes from the ALF television show.