Welcome the the todo list, this page is full of tasks that you can help do.
Tasks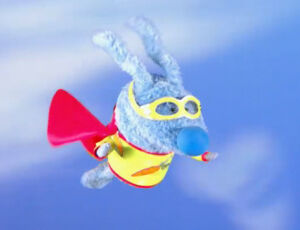 Bunnytown Characters: We need to gather the names of characters from Bunnytown, is there a name you remember? -- if so please add an article about them!
Bunnytown Episodes: We need to gather more info about each episode and need to add more episodes because there are some more Bunnytown episodes!
Make page for the PBS Kids show

Eliot Moose
Other